Uncategorised
Pep Guardiola Wants To Earn New Manchester City Contract
Pep Guardiola feels that he needs to "deserve" the right to extend his contract at Manchester City.

Pep Guardiola says he needs to "deserve" an extension to his Manchester City contract.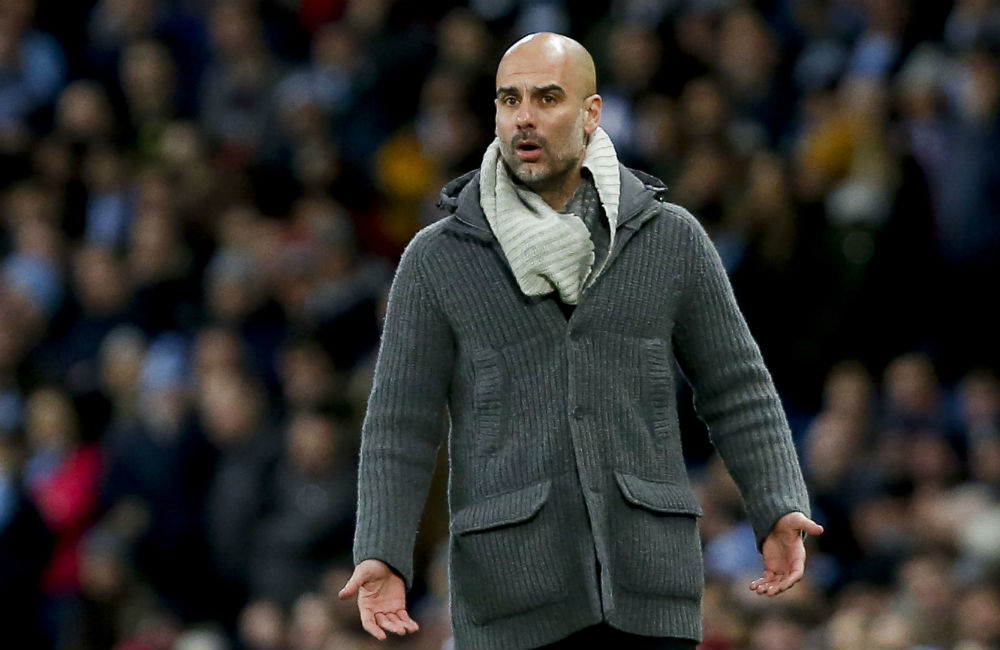 The Spanish coach's current deal expires at the end of the current season and he feels that he still needs to prove himself to the City hierarchy.
He said:
"I would love to stay longer here. It is a place I love to be but I have to deserve it.

"This club achieved standards in the last decade but we have to maintain that."
Guardiola accepts there is pressure to perform this season, after they surrendered the Premier League title to Liverpool last term.
He remarked:
"I know the standards of the club and if I don't achieve the standards, I probably don't deserve so I have to win to extend my contract."
City finally begin their Premier League campaign with a trip to Wolves on Monday night (21.09.20) and Guardiola has backed midfielder Phil Foden after he was sent home from England duty for breaching coronavirus guidelines.
The City boss said:
"Phil knows he made a mistake but I would say stop giving too much advice to other people.

"If every one of us put the same high expectations on ourselves as we put on others, it would be better.

"When you make demands of others, stop and look to what you have done in the past and stick to what you have to, then our society would be better."