Uncategorised
Kyle Walker: Manchester City Desperate For European Triumph
Manchester City defender Kyle Walker says everybody at the club is desperate to win the Champions League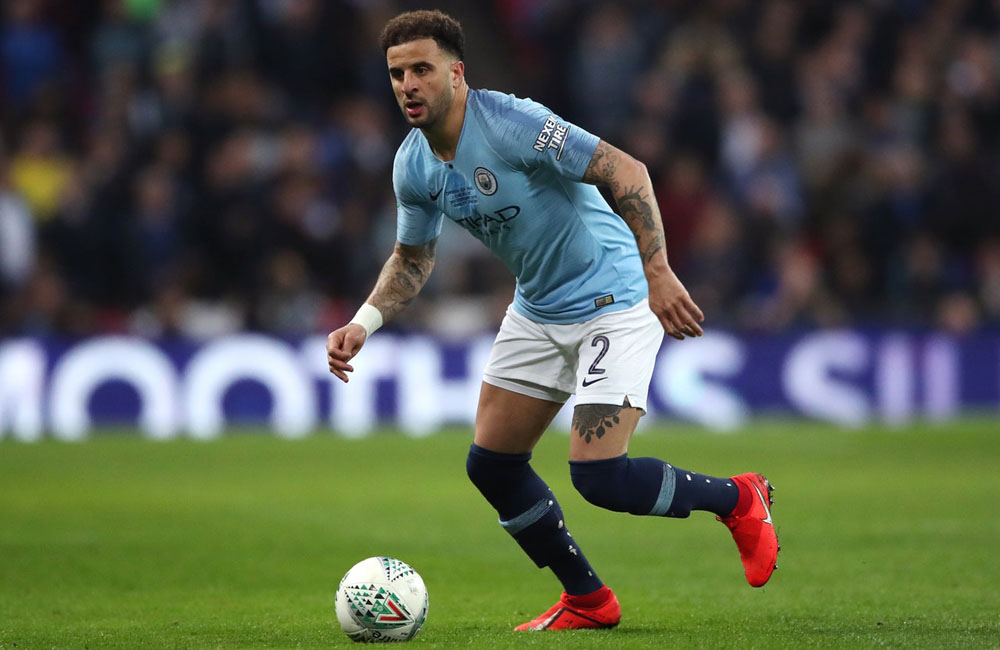 Kyle Walker says Manchester City are desperate to win the Champions League.
Pep Guardiola's side play Lyon in the quarter-finals on Saturday (15.08.20) as they bid to win their first European crown and Walker believes the club have a hunger to finally land the prize.
The right-back said:
"I think if you had asked me this two years ago when I signed here, I would have probably said that the Premier League was the big one for me having not won it before.

"Now I have collected two of them and a number of others and this is the one that I want, and I can probably speak on behalf of the whole squad and Manchester City as well for what they need as a club to put them onto that next pedestal."
The tournament has been revamped for the closing stages this year due to the coronavirus pandemic, with ties being played over single-matches in Lisbon and the England defender believes it could help City.
Walker said:
"It is a unique situation that we are in but I feel like we just have to attack it as we attack every game, whether that is in the Premier League, cups or Champions League.

"We feel that our team as a whole and the way that we play and our philosophy is going to stand us in good stead to get us to where we want to be in the tournament, which is the final."