Uncategorised
Ole Gunnar Solskjaer 'Proves His Critics Wrong'
Manchester United boss Ole Gunnar Solskjaer has hailed his team after they finished third in the Premier League.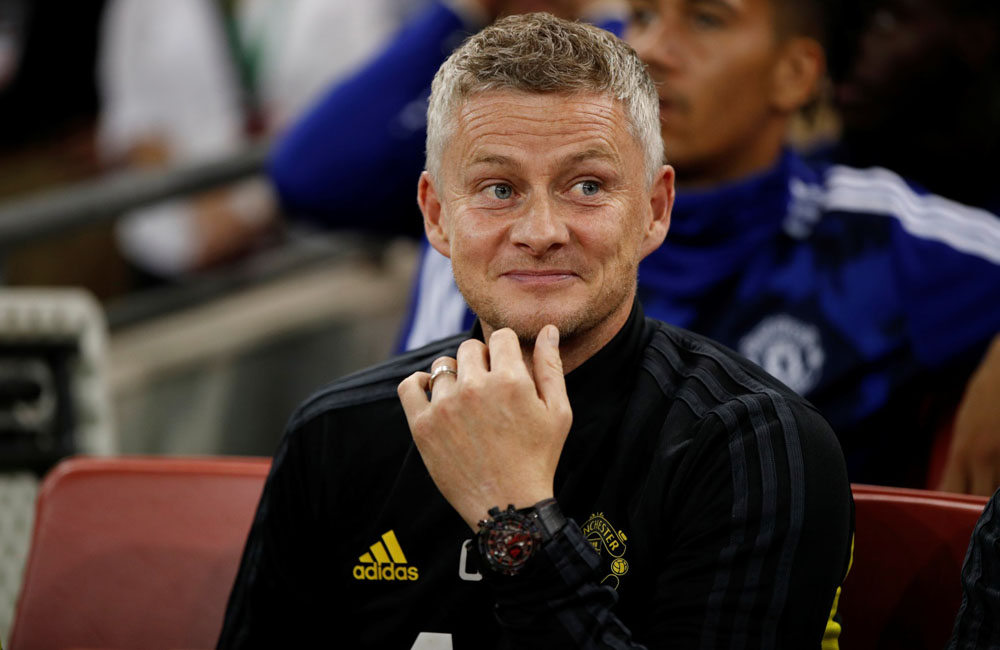 Ole Gunnar Solskjaer feels he's proved his critics wrong.
The Manchester United manager guided his side to third place in the Premier League with a 2-0 win over Leicester City on the final day of the season, and Solskjaer believes they've managed to exceed expectations.
He told Sky Sports:
"I don't think many were predicting it, the predictions were for us to finish sixth or seventh."

Asked if he was motivated by pre-season predictions, Solskjaer replied: "I've always been made that way.

"If I'm getting criticised that makes me stronger in what I'm doing. Please don't praise me too much as I'll get complacent. That's the way I'm made.

"I believe in what I do and believe in what I've been doing. We all have different ideas of management and I do it my way. That's the only way I can do it.

"The players bought into it and have taken on board what we've been doing. I'm not going to say I'm not the man, of course, as I'm in the job. I believe in what I'm doing.

"It's a massive achievement by the staff and players. They are incredible. I had a chat with all of them today saying no matter what happened today we'd had a fantastic season.

"We're building a culture. I'm very pleased and proud of their efforts. To win this game was massive mentally as we've lost two semi-finals."
Solskjaer also acknowledged the influence of midfielder Bruno Fernandes, who joined the club in January.
He said:
"We have to admit that he's been a massive influence.

"A massive impact and he has been scoring and creating goals. But also his enthusiasm and mentality has helped."