Uncategorised
Nuno Espirito Santo urges Wolves players to move on from Burnley frustration
Wolves boss Nuno Espirito Santo has told his players to put their disappointment behind them after they conceded a late equaliser against Burnley.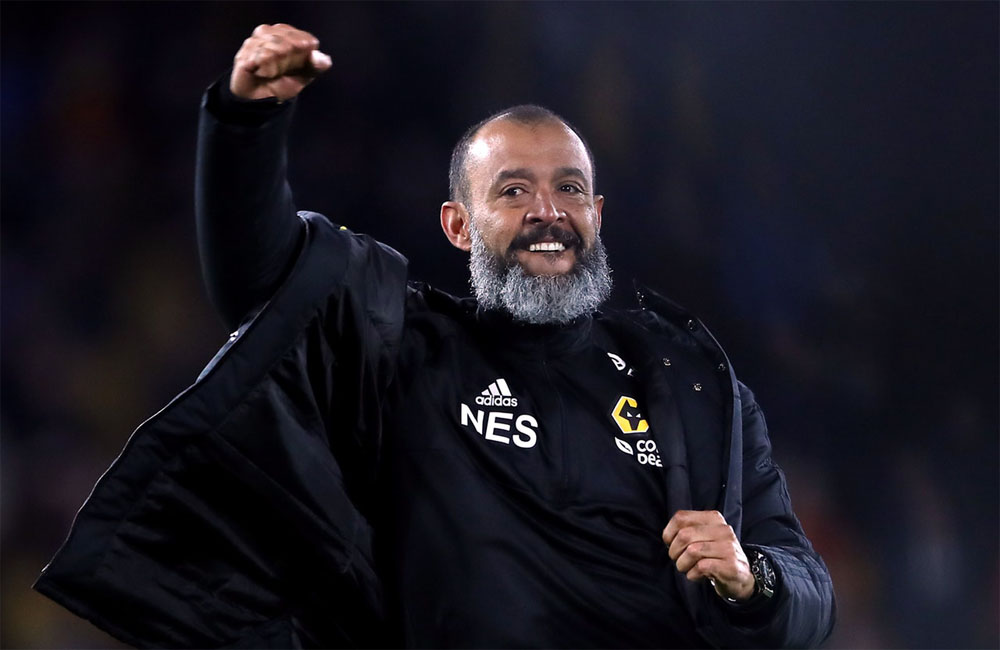 Nuno Espirito Santo has urged his Wolves players to move on from their disappointment against Burnley.
Nuno's side were denied victory at Turf Moor by Chris Wood's stoppage-time penalty, which put a dent in their outside chance of qualifying for the Champions League, although Nuno has called for his team to put their frustration behind them.
The 46-year-old manager said:
"We just recover and prepare for the next one.

"The first half was good, the second half was good. We were always in control very, very well in the middle of the park, pressing high, recovering the ball.

"We didn't allow Burnley to play, they would always go direct but we controlled it well deep. The team was good."
The Portuguese boss admitted that the result was "difficult to take" after the late twist.
Nuno said:
"Every goal you concede is hard to take and if it is in the final moments it is even harder.

"I think we played good, we were well organised on the pitch and it was a good game. The team were always in control, we managed the game well. You try to prepare good but after that sometimes justice in the game doesn't exist.

"But this is not the point of football. The point of football is to compete, play well, and the boys did this today."