Uncategorised
Brendan Rodgers Pleased To Have Champions League Fate In Leicester's Control
Leicester City boss Brendan Rodgers is pleased that his team have their Champions League destiny in their own hands.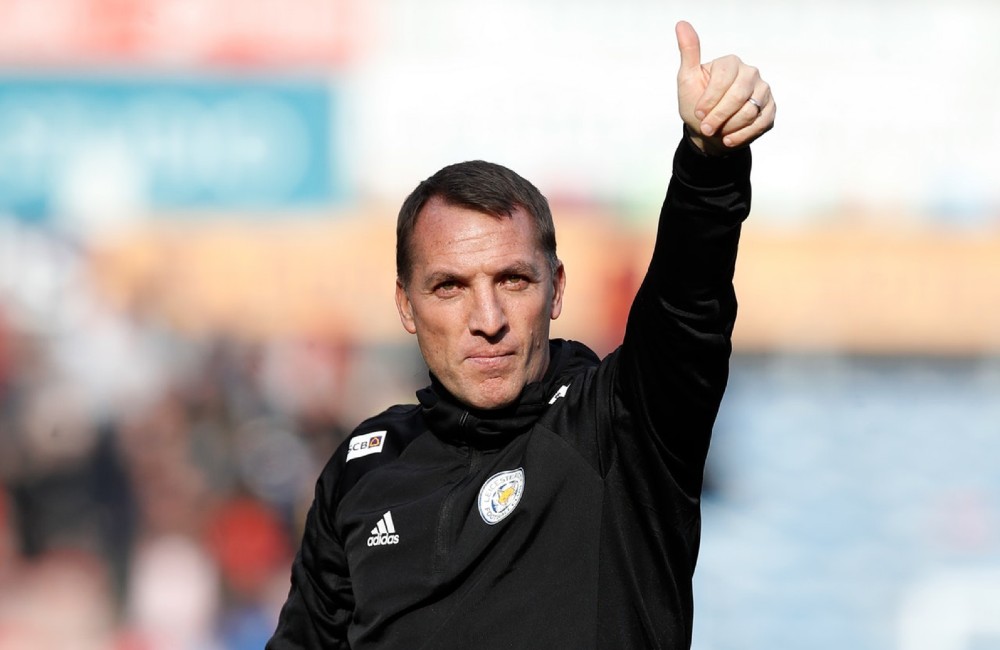 Brendan Rodgers is pleased that Leicester's Champions League fate is still in their own hands.
The Foxes remain in the top four in the Premier League on goal difference and will qualify for Europe's elite competition should they win their last three matches, and Rodgers is pleased that his side still has control over their own destiny.
He said:
"The destiny is always with us, if that's the case we're happy to accept the responsibility and pressure.

"That's all you want and with Chelsea losing and Man Utd getting pegged back late on there'll be other results which will surprise as well.

"We have been up there for so long, we have fought to stay there and we are in a first-class position."
Leicester face Sheffield United on Thursday (16.07.20) and are looking to recover from their second-half collapse against Bournemouth last weekend with Rodgers urging his side to forget about the previous game.
The 47-year-old coach said:
"It's a game we've always earmarked we have to win. The results over the course of the weekend showed you the fluctuation and what a roller-coaster the league is.

"We've had a disappointing result so we have to move on from that. That's the type of mentality we have always had."
The former Liverpool boss has urged his team to keep calm as the season reaches its climax.
Rodgers said:
"It's a period where there are results which will differ and change. We are still in an incredible position because of the work we've done throughout the season.

"We have to stay calm, that's very important. They are all big games and you can only concentrate on the next game. If we do that it allows us to be in with a better chance of winning."