Uncategorised
Roy Hodgson Wants Crystal Palace To Progress Up The Premier League Table
Roy Hodgson has challenged Crystal Palace to finish higher in the Premier League table.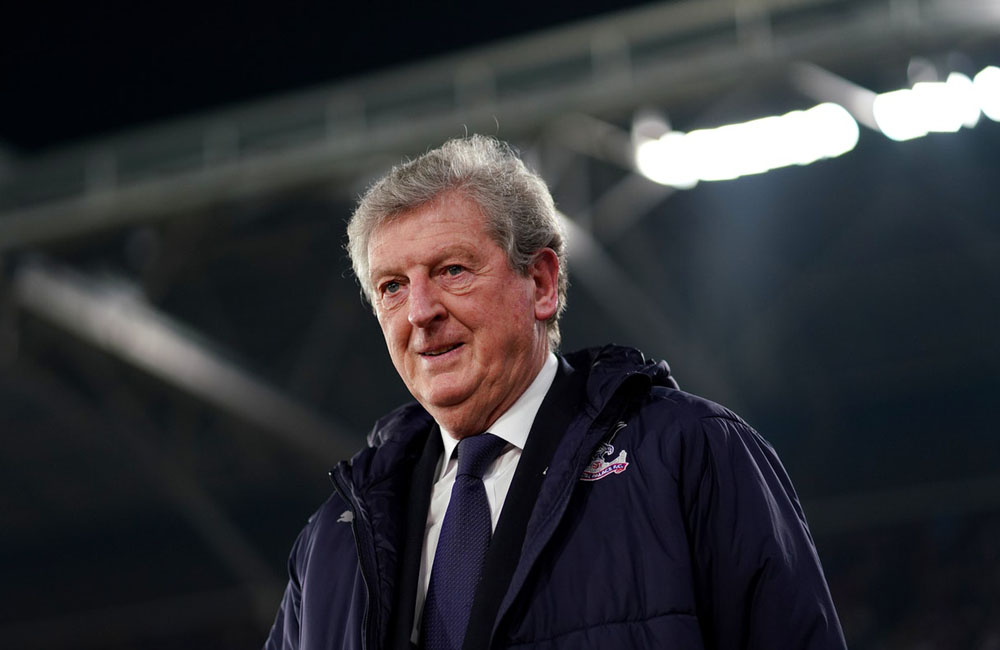 The Eagles are safely in mid-table this campaign and have established themselves as a top-flight side, but Hodgson has challenged them to start looking higher up the league.
In an interview with Sky Sports, Hodgson said:
"We need to work that little bit harder to make sure our squad is strong enough to make certain that every year, there's not going to be a question of 'are we going to stay in the league', it's going to be more of a question of 'how high can we get? Can we make certain we finish in the top half rather than the bottom?'
The 72-year-old manager said:
"We're finding that it's always a battle to stay in the league, but less of a battle this year and perhaps even less of a battle last year than the one previous to that.

"That's the next challenge for the club. That's the next step forward that I like to think we can take."
The former England boss also praised his team for steering clear of the relegation battle this season, a contrast to his previous campaigns in charge of the south London club.
Hodgson said:
"My previous two seasons with the club has been a fight against relegation from the first moment to the last and on this occasion, we found ourselves in the situation with nine games to play, free of relegation worries and it is testament to the excellent work the players did to get us into that position."