Uncategorised
Pep Guardiola Puzzled By Manchester City Defeats
Manchester City boss Pep Guardiola admits that he is puzzled by the amount of defeats his team have suffered this season after they were beaten 1-0 by Southampton.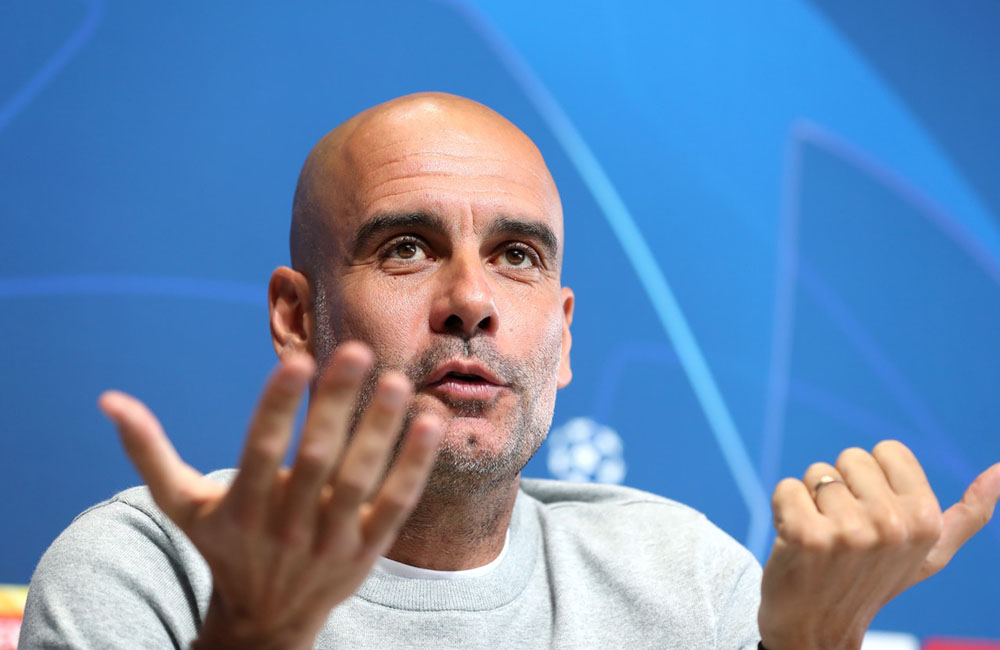 Pep Guardiola is struggling to understand why Manchester City have lost so many games this season.
City were beaten 1-0 by Southampton on Sunday (05.06.20), which marked their ninth league defeat of the campaign – the most Guardiola has suffered in a single season during his managerial career.
Speaking after the defeat, the Spanish coach said:
"We played more than good but it is not enough to win the games."
The Citizens boss admitted he is puzzled by the number of losses, as his side have scored the most goals and have faced the fewest shots in the top flight.
The 49-year-old manager said:
"We cannot say we are not a team who score goals this season. We are leading in goals. We create a lot of chances.

"We are a team who concede less – no team conceded as few chances as us but we lost a lot of games.

"It's difficult even for me to find a reason why but you have to insist and talk about the game, the way they play and try to do more, concede as few as possible and score up front."
City have lost their league title to Liverpool and sit 23 points behind the new champions, although Guardiola has backed his team to return to their best.
The former Barcelona and Bayern Munich chief said:
"I have confidence we can do it because we are the same guys and we did it in previous seasons.

"This season the way we are playing is quite similar but it is not enough to win the games."