Uncategorised
Jurgen Klopp: Man City Will Want To Make A Point
Jurgen Klopp believes that Manchester City will have a point to prove in their game against Liverpool.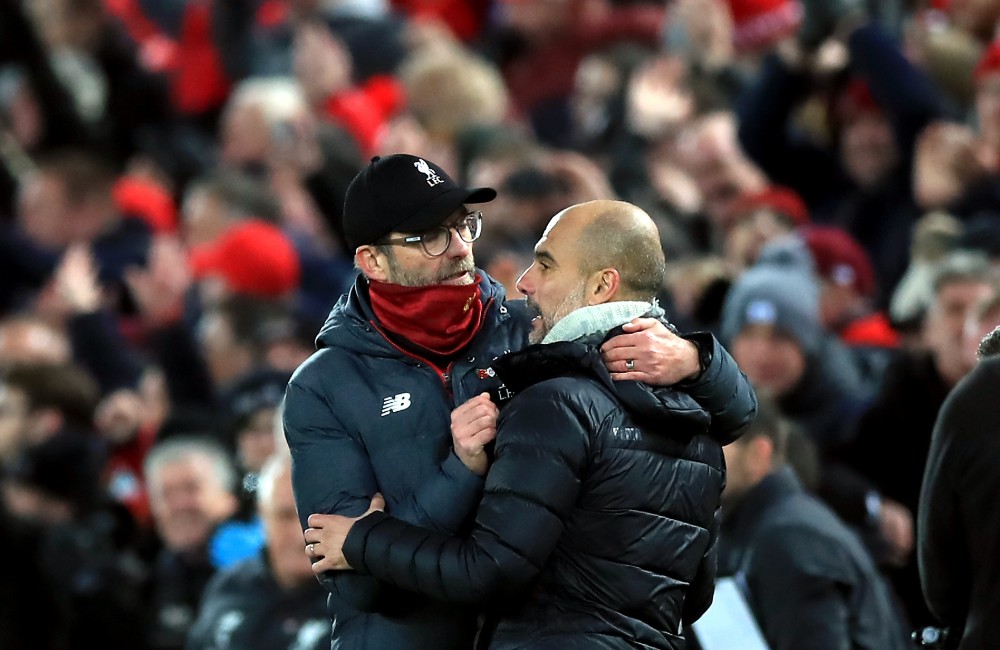 The Reds have broken City's two-year grip on the Premier League title but Klopp feels that Pep Guardiola's team will want to send a message in Thursday's (02.07.20) game.
When asked if City will be out to make a point at the Etihad Stadium, the German coach said:
"Yes, I probably would if it was the other way round!"
Klopp recalled his team's 4-3 victory of Manchester City in 2018, which showed that Liverpool were capable of going head-to-head with Guardiola's side.
He said:
"I think we had a similar situation a year or two ago when we beat City 4-3 and they were unbeaten until then.

"I don't think I mentioned for one second that we could have been first but we wanted to win that desperately, just to make sure even when they were 20 something points ahead we can still give them a proper game.

"I don't need a proper game to know that City can do that. I know that before but it will be difficult for both teams. It is a good game."
Liverpool and Manchester City have dominated the Premier League in recent seasons but Klopp believes they will have more competition next time out.
The 53-year-old manager said:
"We see Manchester United coming up. People thought they had no chance but we see with one or two players how good they are and how good they can be, and for sure they will not be worse next season, and now there is Chelsea as well.

"It will not be about City and us. For the last two years pretty much the top of the table was City and us, and City for four or five years before that."