Uncategorised
Mourinho Tells Worried Players To Stop Being 'Selfish' About Premier League Return
Jose Mourinho has told worried Premier League players to stop being "selfish" over coronavirus concerns.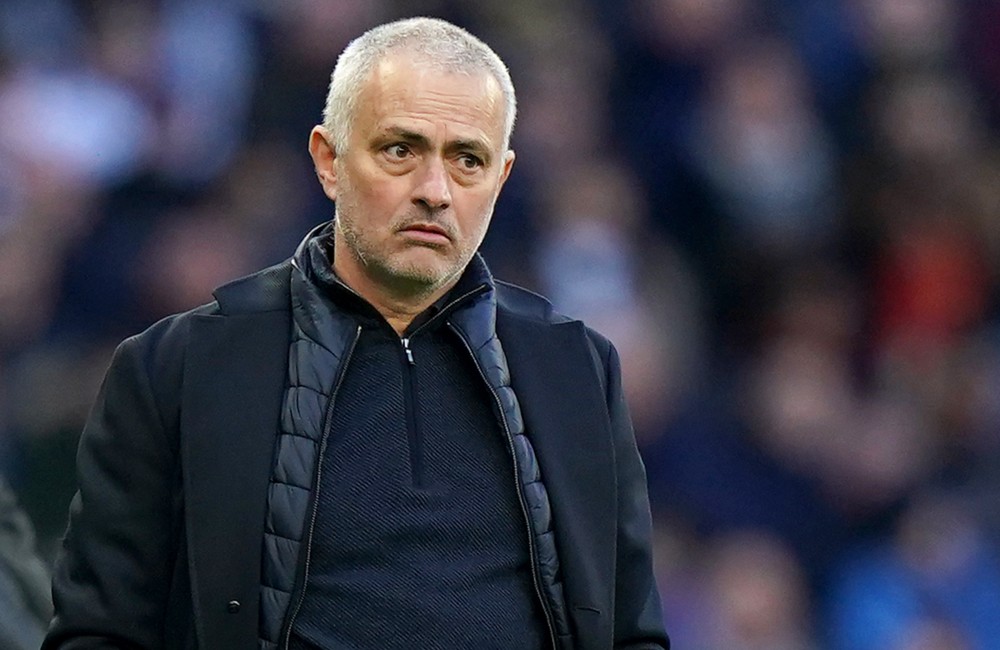 The Tottenham Hotspur boss has hit out at top flight stars still uneasy about a return to action with the current season set to resume on June 17 after a long break due to the ongoing pandemic.
He said:
"We shouldn't be selfish, we shouldn't demand too much. It's our time to give.

"Everyone has pre-season injuries in normal seasons so we cannot expect now not to have an injury here and there.

"We cannot ask for more than the authorities are giving us, which is maximum security.

"I think now it's time just to play and to give people what they want."
His comments come after the Spurs manager reportedly told other Premier League chiefs to "stay home and watch Bundesliga" if they weren't backing football's return in England.
He reportedly said:
"If you don't want to play, stay home and watch Bungesliga!"
The competition will restart this month, with Aston Villa v Sheffield United and Manchester City v Arsenal kicking off proceedings, subject to government approval.
It's also been announced that if things go according to plan, a full round of fixtures will be played on the weekend of June 19-21.
The games are set to take place behind closed doors with the matches being broadcast across Sky Sports, BT Sport, BBC Sport or Amazon Prime.
The Beeb will air four live matches for the first time since the Premier League began in 1992.