Uncategorised
Mbappe Heaps Praise On Klopp Amid Liverpool Speculation
Kylian Mbappe has heaped praise on Jurgen Klopp amid speculation of a move to Liverpool.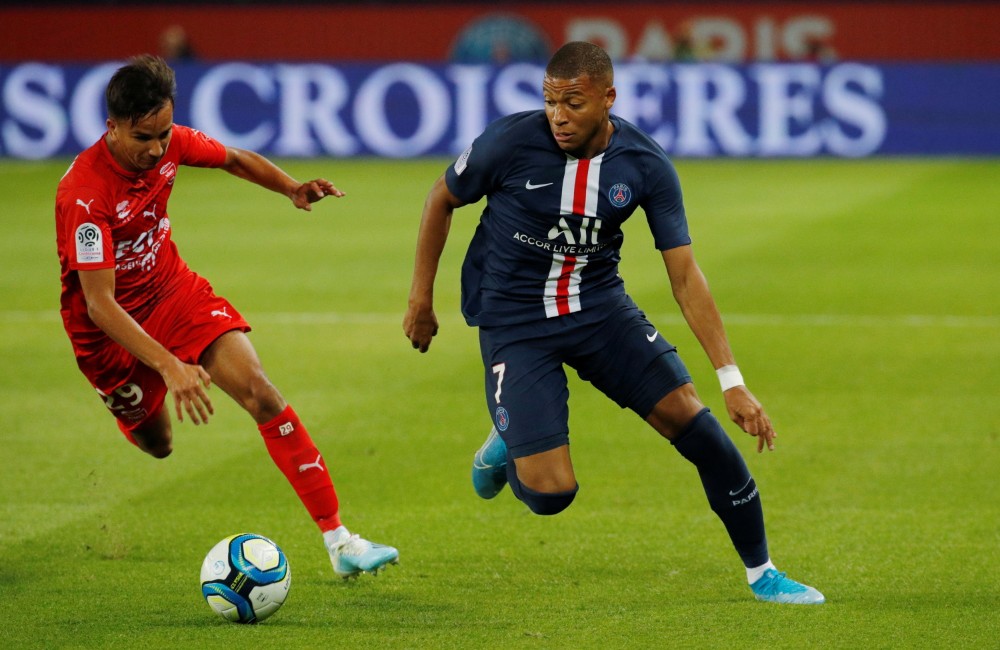 The Paris Saint-Germain star has revealed his admiration for the Reds boss and insisted the team's "ruthless" form has to be down to the impact of the manager himself.
He told the Daily Mirror newspaper:
"This season, Liverpool have been a machine in the Premier League.

"They have made winning look easy but the truth is that it is never easy. Performances like they have been having don't just happen.

"To be as ruthless as they have been would come from lots of hard work in training and from having a very good manager."
The 21-year-old striker previously admitted he was "very flattered" by reports linking him to Liverpool, but Klopp has cooled talk of a move.
In November, he said:
"[Buying] this calibre of player is difficult. I don't see any club at the moment who can buy Kylian Mbappe from PSG.

"I don't see any club, that is how it is. We are involved in the clubs that cannot do it – it is as easy as that.

"OK, from a sporting point of view, there are not a lot of reasons to not sign him – what a player he is! It is about the money, of course. No chance. Absolutely no chance."