Uncategorised
Redknapp Claims He Convinced Houllier Of Gerrard's 'Class'
Jamie Redknapp claims he had to convince Gerard Houllier to that Steven Gerrard was a "different class".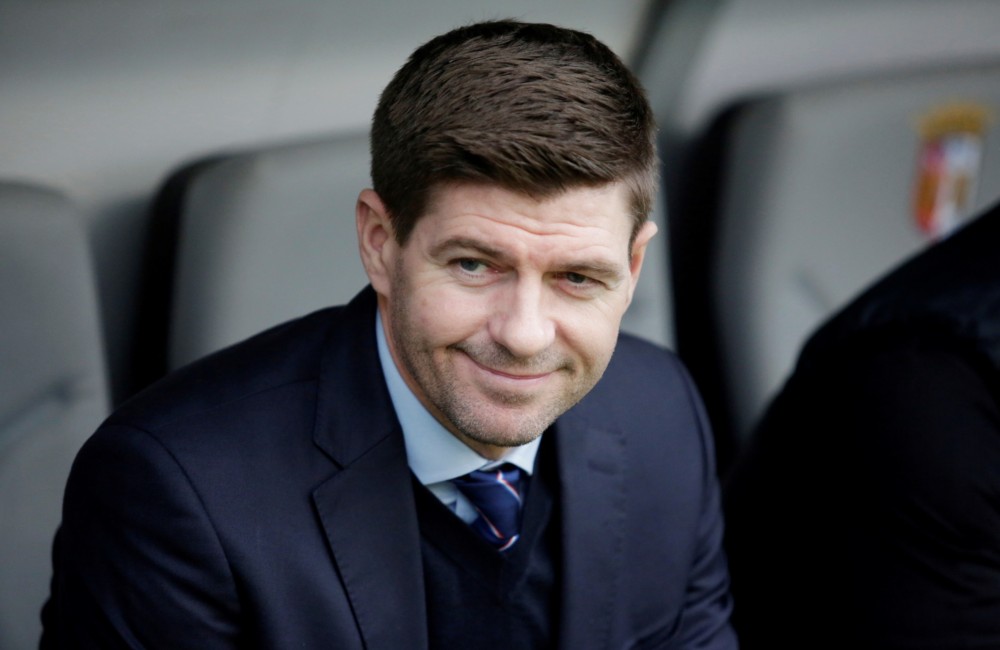 The former Liverpool midfielder was already an established star in the team, and while the then-manager put Gerrard into first team training while he was at under-18s level, he thought right back Stephen Wright was "the one".
Opening up on a training session, Redknapp said:
"I've got the ball, passed to Stevie, hoping he would give me it back and I could ping it out to the left winger, or something.

"But he took the ball in and on the half-turn he just hit this pass, straight through the air and into someone's feet.

"And I thought 'wow, this kid can play'. Just two minutes later, he's smashed into Paul Ince, and then he is driving past people."
Gerrard used to clean Redknapp's boots – and was just a teenager at the time – but he clearly made an impact.
As quoted by the Daily Mirror, the retired footballer added:
"Gerard Houllier came up to me at the end and asked what I thought of the right-back?

"I said 'right-back? What about the kid in midfield? He's unbelievable. He's in a different class, the best I've seen in years. He is a winner'.

"I said 'If you can't see that then you don't know football.' "