Uncategorised
Williams Reveals Young Prank Moving Car Into Ole's Parking Space
Ashley Young had Brandon Williams' car moved into Ole Gunnar Solksjaer's parking space as a prank.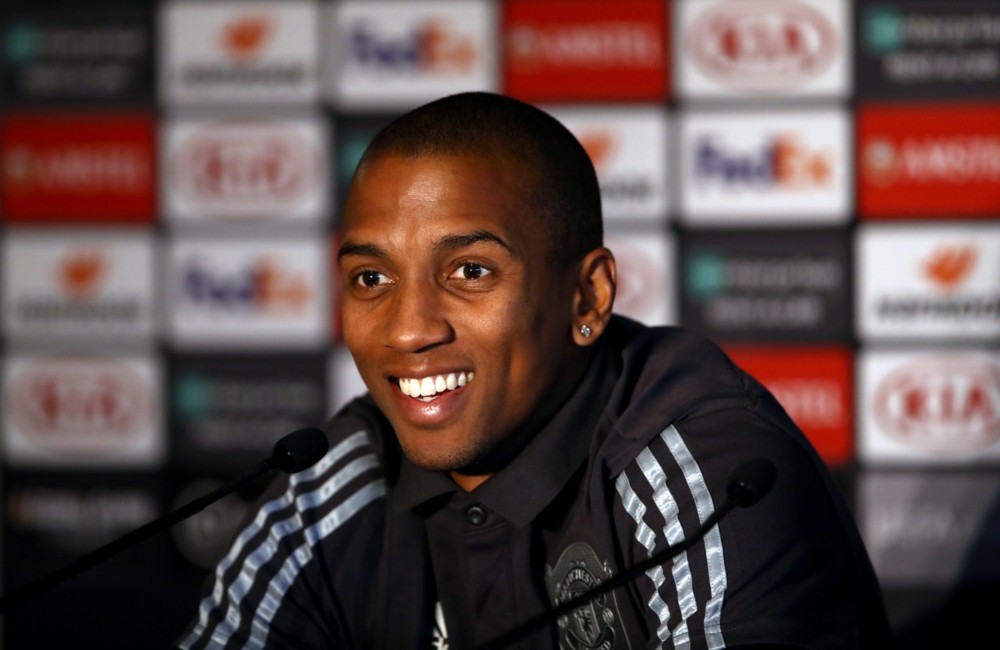 The veteran defender – who left Manchester United in January after nine years and now lines up for Inter Milan in Italy – couldn't resist the chance to play a practical joke on the teenager, who made his first team debut in September last year.
Speaking to MOTDx's Jordan Hames, Brandon said:
"There was a prank done on me by Ashley Young.

"It was the first time I was allowed to park in the first team car park. Ashley Young's got one of the kit men to take my car, and parked it in the manager's spot.

"So I run in quickly, get my keys, move it back – I think I got away with it!"
Thankfully, the 19-year-old full back didn't get in any trouble with Ole, and he has embraced the chance to work and learn from the Red Devils legend.
He added:
"It's a great opportunity to learn from a player who was a very top player.

"He can feed his success, his memories and what he knows about the club to us players, and get us to winning titles."
The boss has given Brandon the opportunity to kick start his United first team career in the best away, and the youngster has already been putting pressure on Luke Shaw as they compete for the left back position.
Asked how it feels to already be making waves in the first team, he admitted:
"I think I went into the season trying to player in the 23s consistently. I didn't think I was gonna play 20 games already for the first team.""