Uncategorised
Premier League Banning Tackling During First Phase Of Training
The Premier League will ban tackling and restrict players to groups of five during the first phase of team training.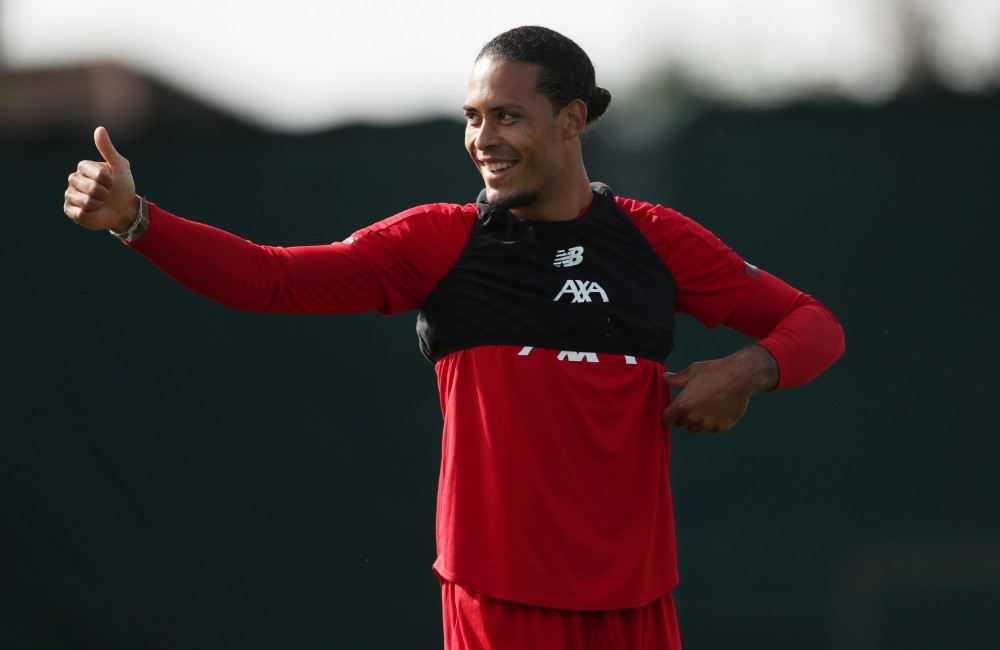 Clubs have been sent official protocol this week to guide managers and players in ensuring social distancing is "strictly observed" when the English top flight starts to reintroduce training after a long break amid the coronavirus pandemic.
As reported by BBC, tackling will be banned while pitches – including corner flags, cones, balls, goalposts and the playing surfaces themselves – will all need to be disinfected after every session.
It's said league bosses are hoping to start training from Monday (18.05.20), but the sessions will be restricted to 75 minutes.
There will also be surveillance measures in place, including twice-weekly testing, as well as a pre-training questionnaire and temperature check each day.
Amongst the recommended "control measures" are "meticulous personal hygiene and use of PPE [personal protective equipment], no congregation in communal areas, including but not limited to medical rooms and gym areas".
Furthermore, players won't be able to share transport to and from the training ground, while they must regularly clean their vehicle interiors.
A number of players – including those with underlying health conditions such as asthma, or from black and minority ethnic (Bame) backgrounds – have raised concerns with the PFA about returning.
According to the Office for National Statistics, black men and women are nearly twice as likely to die from coronavirus as white people across England and Wales.
On Wednesday (13.05.20), the PFA will meet with players, the Premier League and medical staff.
Meanwhile, government approval is required before teams can progress to training with contact.