Uncategorised
Solskjaer Suggests That Man Utd Loan Signing Could Join Permanently
"I think he's probably pinching himself at times, because he's now at his favourite club at the age of 30."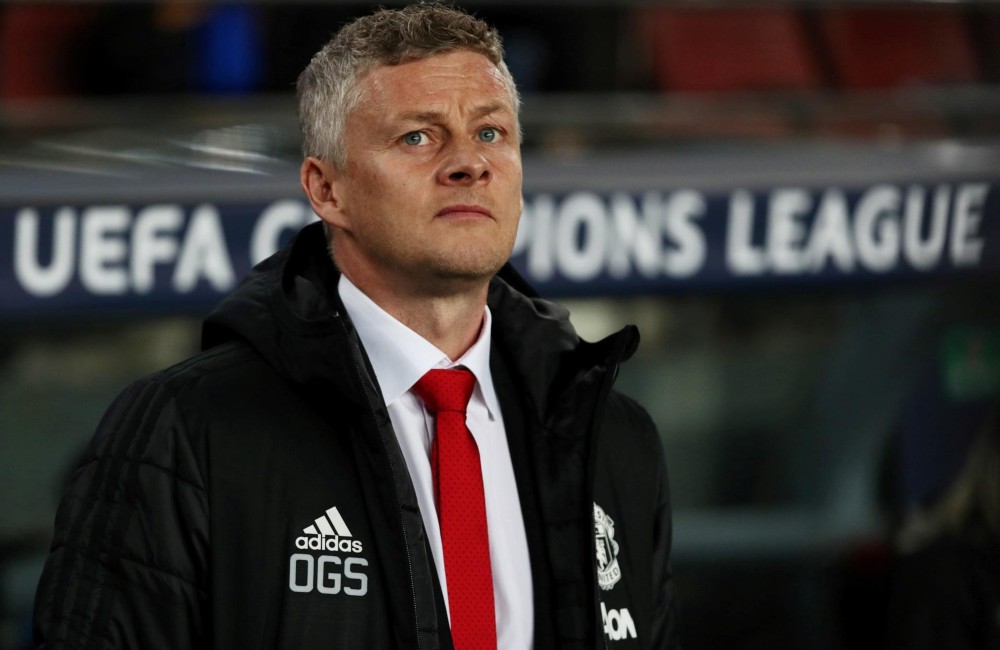 Ole Gunnar Solskjaer has hinted that Odion Ighalo could join Manchester United on a permanent basis if he impresses during his loan spell.
United secured a last-gasp January loan deal for Ighalo as Solskjaer desperately tried to solve his striking crisis in the absence of the injured Marcus Rashford.
However, if the Nigeria international impresses then the Man Utd boss claims he could stay at the club beyond his loan spell.
Solskjaer said"
"It's a loan, but when you're in the door and if you impress it gives you a chance.

"That's exactly the same for everyone who signs if it's permanent or it's a loan. If you impress as a player, if you impress as a person, if you can help this group improve, then of course there's a chance that we'll look at extending things.

"That doesn't just go for Odion, but since you asked, yes, of course his incentive is to play as well as he can. And it's up to us to make sure that he'd want to stay if we wanted him.

"I think he's probably pinching himself at times, because he's now at his favourite club at the age of 30. Hopefully he'll prove to you what I think he will. He's a proven goalscorer, so he'll do all right."