Uncategorised
Solskjaer Would Rather Have 'Hole In The Squad Than An A***hole'
Ole Gunnar Solskjaer would rather have "a hole in his squad than an a***hole".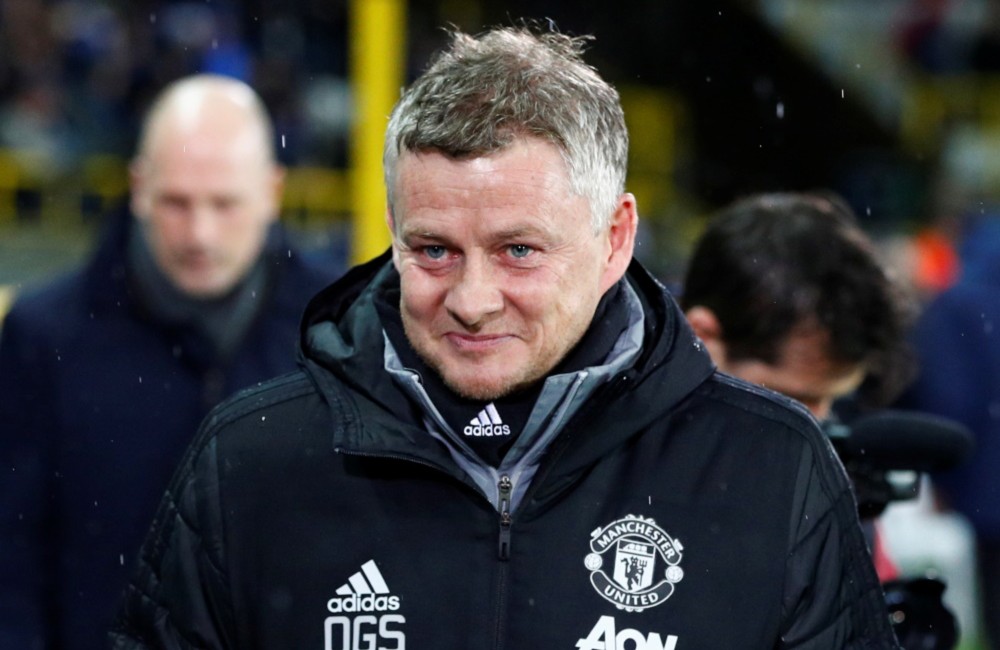 The Manchester United boss has opened up about how vital the right "personality" is for players at the club and explained he'd rather lose a bit of quality in order to ensure the right squad dynamic.
Speaking to fanzine United We Stand, he said:
"I'd rather have a hole in the squad than an a***hole.

"Personality is so important. We're a team in a team environment.

"You want players to have a bit of ego and edge but they have to be able to adapt."
He also insisted his squad last season – which he inherited from Jose Mourinho – had "some personal agendas" which he felt the need to address before the current campaign got underway.
He added:
"In March 2019, players were physically tired, mentally tired and we had injuries. The players started with negative thinking, whereas now it's positive thinking.

"There were other things I didn't like last year, some personal agendas which couldn't be sorted out until the summer.

"There will always be players who want to play more in football, but if a team is to be successful then players have to be available at different times.

"I feel in this group we don't have one bad apple."