Champions League
Pochettino makes transfer claim after Real win
Mauricio Pochettino says his title should be changed to head coach because he has little influence when it comes to matters on the transfer front.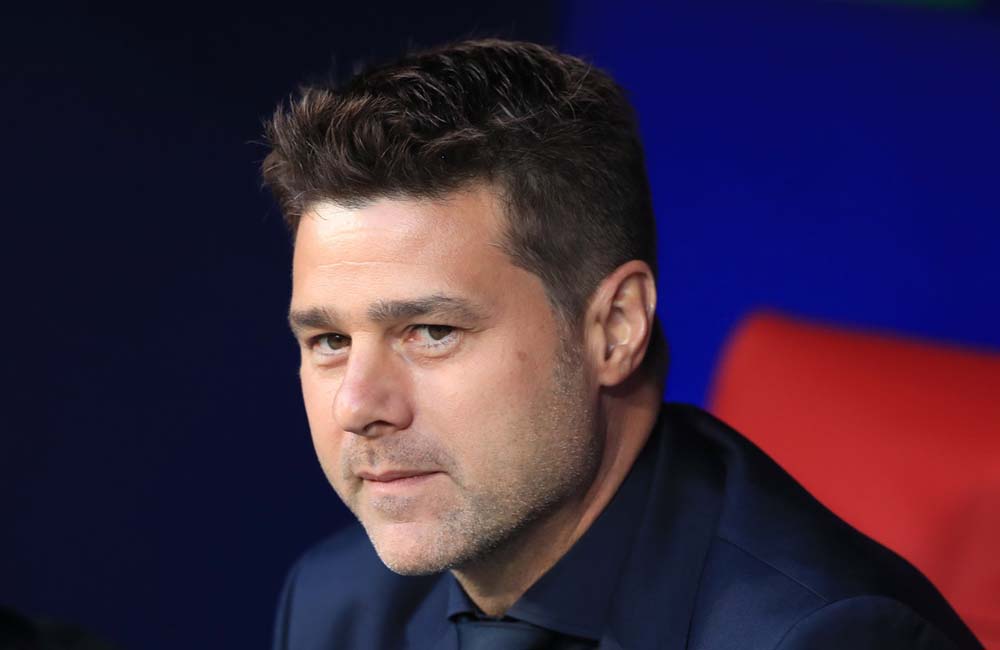 The somewhat amazing statement was made after Tottenham's 1-0 Audi Cup win over Real Madrid on Tuesday night, when he was quizzed about the future of Spurs defender Danny Rose. Rose has been linked with a move away and could follow Kieran Trippier out of the exit door, and Pochettino has suggested his job is to coach the players he has at his disposal and nothing more.
'I am not in charge and I know nothing about the situation of my players,' he said. 'I am only coaching them and trying to get the best from them. Sell, buy players, sign contract, not sign contract – I think it is not in my hands, it's in the club's hands and (chairman) Daniel Levy. 'The club need to change my title and description. Of course I am the boss deciding the strategic play, but in another area I don't know. Today, I feel like I am the coach.'
The comments would also suggest that Pochettino was against the sale of Trippier to Atletico Madrid.
The player himself also hinted at issues behind the scenes leading to his transfer to La Liga.