Uncategorised
Carlo Ancelotti Believes Everton Can Learn From Liverpool
Carlo Ancelotti believes Everton can learn from the success of Merseyside rivals Liverpool.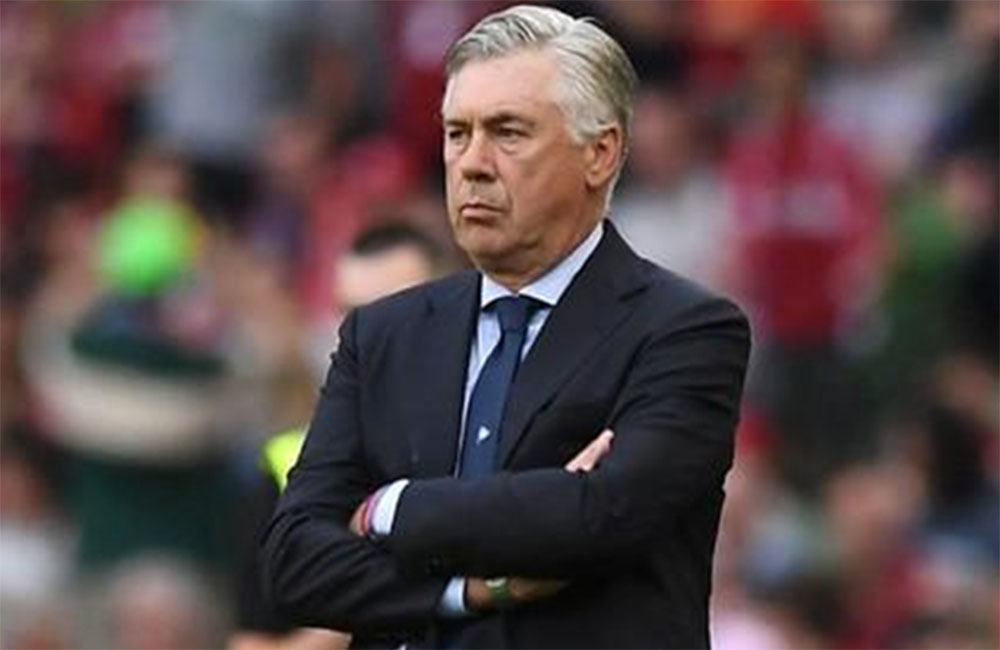 The Toffees saw their cross-city foes claim their first-ever Premier League title last week but manager Ancelotti believes Everton can learn lessons from Jurgen Klopp's team.
The Italian coach told Sky Sports: "I think that Liverpool did a fantastic job in the last five years. When Jurgen came, and year-by-year they improved their squad.
"I think this is the way that we have to follow – to improve the squad year-by-year."
Ancelotti – who has won three Champions League titles in a glittering managerial career – hopes that Everton will "soon" be able to challenge in the higher echelons of the Premier League.
The 61-year-old manager said:
"I hope soon Everton has to be competitive and fight for the first position of the Premier League with Liverpool, with Chelsea, with Tottenham, with Manchester United, with all the big teams.

"I don't know how long it takes but I hope that soon we are able to compete."
Ancelotti added that the club have a "big fight" ahead as they look to qualify for the Europa League next season.
"It would be a great achievement to reach the Europe League… we are focused there 100 percent, the players are focused on this.

"It could be a big fight until the end of the season.

"We want to stay there to fight for the Europa League until the last minute of the last game.

"The (long-term) goal, as we said from the first day I was here, is to be competitive and fight for the first four places in the Premier League."